The future of Unity is coming
The Enjade Project is a community project to recreate and continue the Unity desktop environment. From the versatile Dash down to the global menu, Enjade promises to provide the familiar experience Ubuntu users love while adding new features to keep it up with the latest trends.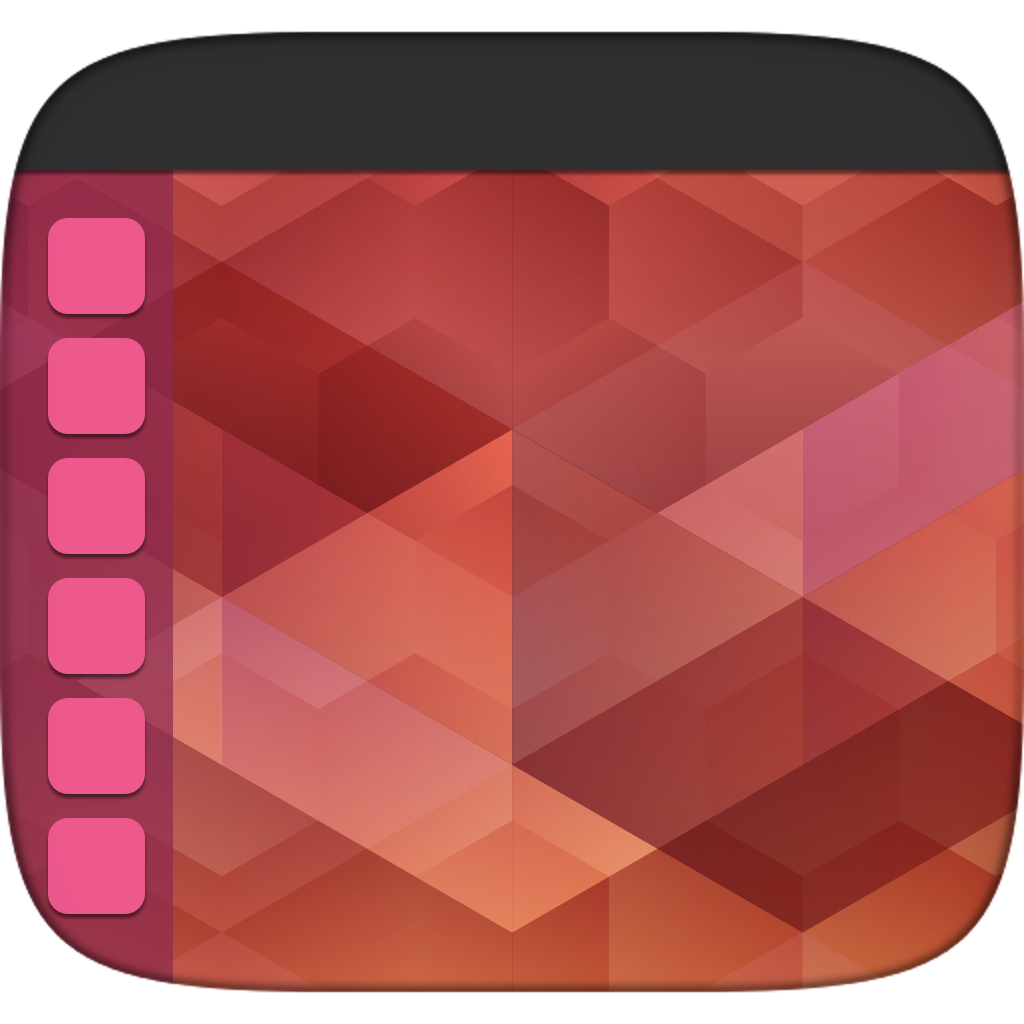 Design an icon!
Do you have a good icon design for the Enjade project? Learn how to create your design and submit it for the logo contest!
Get in touch
Do you have an idea you want to share or a question you want answered? Get in touch with the Enjade community through email or through our Telegram group.
Latest insights
Enjade's looking for a logo!
Written by: Marquis Kurt, 11 May 17
The Enjade team is looking for a logo to represent the future of the Unity desktop, and we need your help! We want you to design the next logo for Enjade!
New site, changed views, and a brighter future
Written by: Marquis Kurt, 7 May 17
When I first started this project back in April, I had no clue as to how the entire project would play out. I thought that I would be by myself on it, having to create and maintain an entire environment with little to no help. After all, I do see comments regularly that show that users' disliking of the Unity desktop project. To my surprise, I was wrong; currently, there are ~30 members in the Telegram group for the Enjade Project, some base ideas for how the entire project will roll out, and an article on OMG! Ubuntu featuring the project.